Contact Us
Thank you for reaching out to Emory & Henry College. We are delighted that you are interested in further information.
Enter Your Information
Our Staff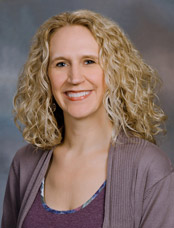 Allison Mays
Senior Advancement Officer
Telephone: 276.944.6906
Allison Mays serves as Senior Advancement Officer for Major Gifts and Planned Giving, bringing more than twenty years of fundraising and planned giving experience to the role. E&H is a family tradition for Allison, as sixteen family members have attended the College, dating back to her grandfather's generation. Allison has also served as Past President of the E&H Alumni Association Board of Directors.
Click here to view the full staff page.
Emory & Henry College
P.O. Box 950
Emory, VA 24327
Telephone: 276-944-6540